Welcome to Suzanne Loves You. A blog where Suzanne Ferrari shares her insight and tips to make the adult industry a better place.
After working in the adult industry for a decade I have learned so much that I want to share

XOXO Suzanne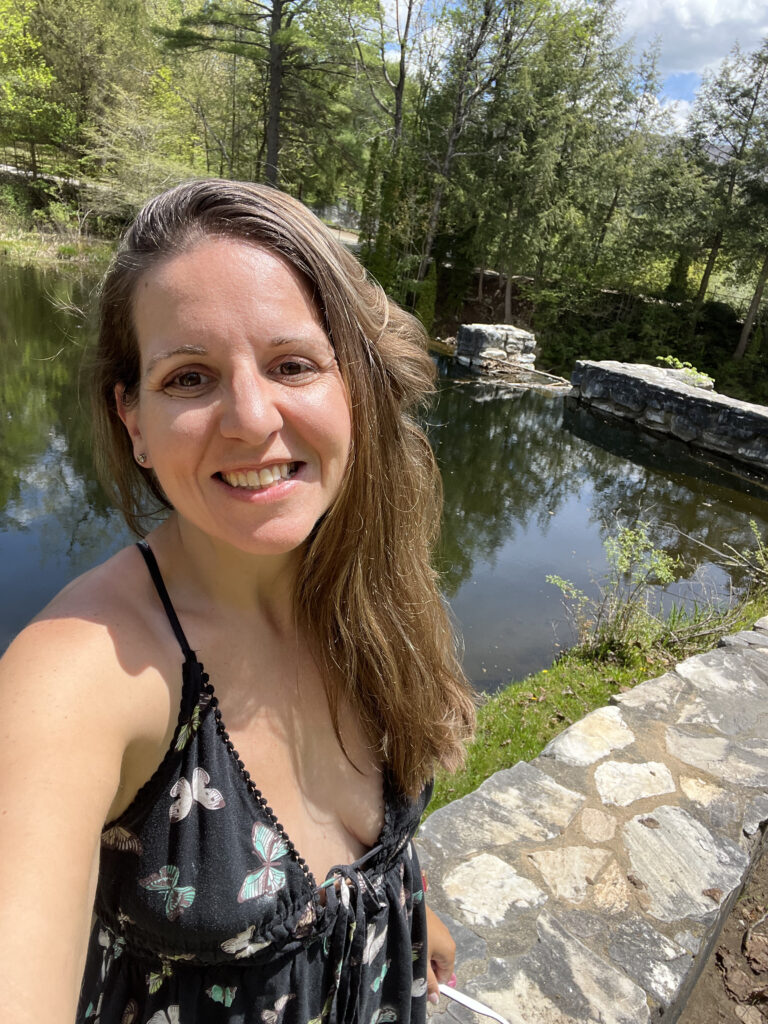 Hey, I'm Suzanne Ferrari. I make and direct porn, as one of the rare female directors in the industry, I have an interesting perspective. I've worked in the adult entertainment industry for almost 10 years. My first job was as a production manager for Mike Adriano where we shot scenes for his production, Evil Angel, and Bangbros. Then I spent a few years working behind the scenes at PervCity. And now I have my own production and website, Slut Inspection. I produce the scenes, film them, edit them, etc. I also have a day job where I work as a B2B marketer.
I have experience with paperwork compliance and content trade and I will share my tips and insight to help you.
There are no limits to what I will post, Content Trade 101 will be my first subject but I will also share red flags and how to avoid them. I have heard many horror stories from friends that need to be addressed so that other performers don't have to go through the same experience.
Nothing in this blog is legal advice, your mileage may vary from site to site and country to country! I will try to recommend lawyers and other professionals from time to time that can help you set up a corporation, perfect your paperwork, protect your content, and more!